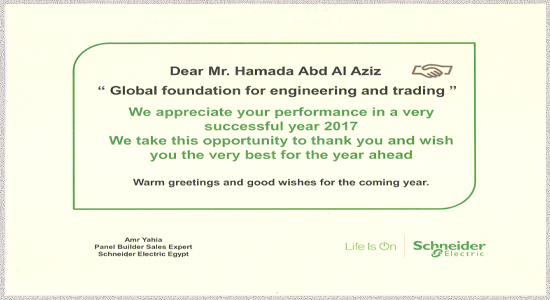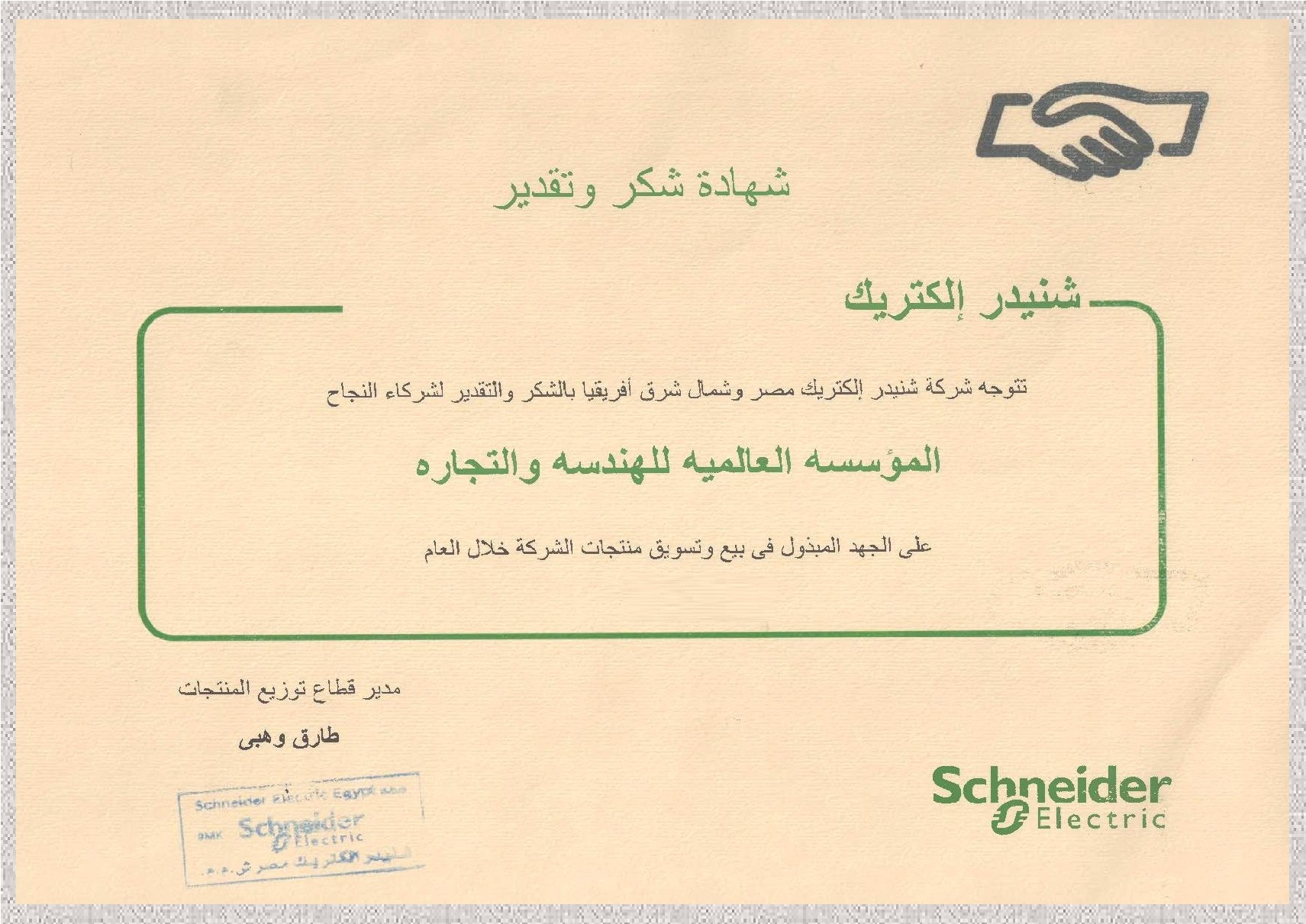 Products
Elalamia Foundation for Eengineering and Trading
ATS panels & bus coupler panels
Our company designed and installed the panels in high efficiency and international standard specifications.

all circuit breakers and contactors which are used products from Schneider electric company.

Technical Specifications:

Low voltage panel manufactured according to standard specifications, according to the technical assets of the industry and made of slabs of black-rolled sheet to cool.

Based drawings before starting the implementation. High ( IP) rubber sealing to prevent the entry of dust and water to achieve the degree of protection required.

Electro static painted gray granular (RAL7032).

installed on insulators to withstand the mechanical stresses and capabilities according to the specifications required so that no more than (2) A/ mm.

Neutral and earth bars equivalent to 50% of the area of ​​the main bars.

The indicator lamp and measurement instrument install in front doors of the cells.

Rosetat and control wires numbered and widowed in accordance with the drawings of the Executive.