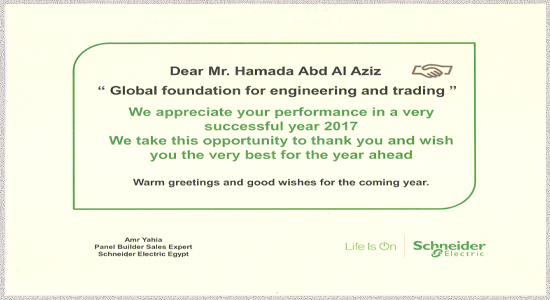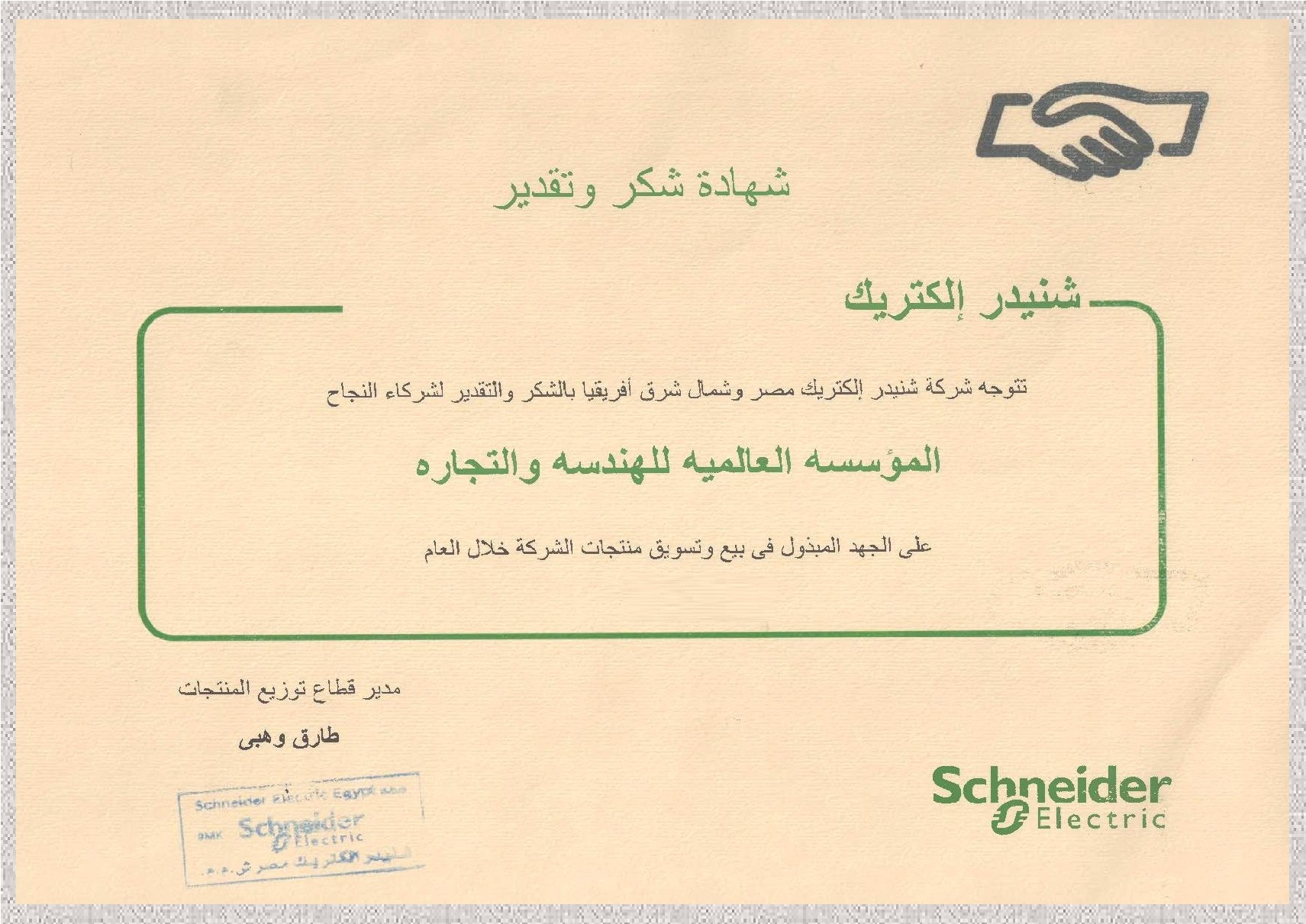 About US
Elalamia Foundation for Engineering and Trading
was established in January 2004 and was able to set themselves a place among the leading Egyptian companies in the field of engineering and electrical supplies .
company taken the path of development and Almsedkih became her place in the world of industry and distinctive imprint in various areas .
taken on all new and modern in the industry and provide all available means to serve the Egyptian industry and develop and propose solutions to all the problems of each service.
has a team work at the highest level of technical skill level outstanding and good experience that allows companies to take advantage Almthela quick solutions.
design and implementation of electromechanical projects, and so accurately and efficiently by experts and engineers distinct in this field .
The company also has a service after the sale .